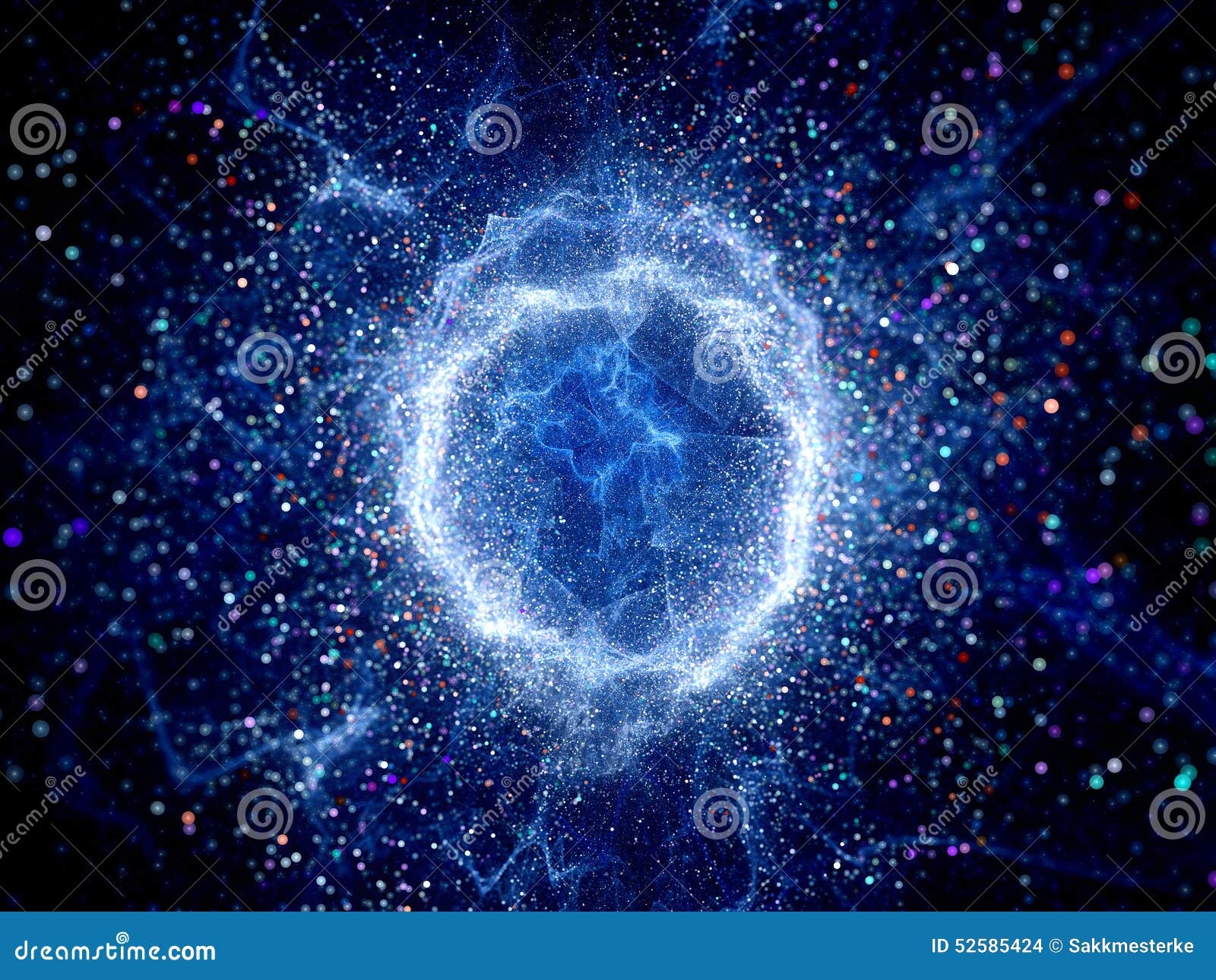 I've been hanging around with people who speak with ease of the "Oneness of All" for years.  I think we all believe in it and mean it when we speak of it, but I also think the concept of one giant field of energy of which we're each a part is beyond true comprehension for most of us.
The one thing I feel I understand is that "All That Is" is a pulsating field of energy and the Universe, the planets, the Earth and all its inhabitants are all part of it.  Every object, every person, every landscape is made of energy and all the energy of everything adds up to "All That Is". Indigenous peoples seem to understand it better and have concepts like the lovely vision of all life as being part of the same web, which are based on understanding this oneness.
Our thoughts and feelings also have energy and we impact the energy field of oneness with the energy tones we each hold.  When lots of people are angry and full of hate, the web is moved into more anger and hate.  When lots of people hold a space of peace, love and compassion, the web is affected by that.
The conclusion to which I return every time I contemplate this is that one of the most important things each of us can do for the planet and humanity is to do whatever is necessary to heal our selves and learn to live with a peaceful and compassionate heart.
My personal journey has shown me that my ability to contribute to society in a positive way depends upon both actual physical health and also upon having a healthy mental and emotional state.  Long-term physical ailments have led me on a healing journey in which I have needed to heal on every level.  The more I heal the more I feel I contribute a more positive vibe to the Oneness.
I've seen it in the healing journeys of others as well.  When anyone moves from an unhappy or angry or closed down space into a place of being more joyful, healed of anger and/or more open, you can see the field of well-being spread far around them.
My number one prescription for participating in a peaceful revolution to a world of love and compassion:  heal your Self!  Hold only love and compassion in your heart.
Save